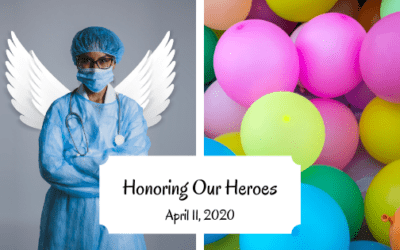 The COVID-19 pandemic has been hard on all of us. Parties have been cancelled. Small businesses are struggling. Families are finding it hard to stay positive despite the trying times. Despite all of this, however, we still love to make people smile, and what better...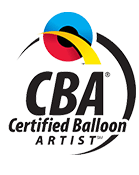 ALL PROMOTIONS & PRICES SUBJECT TO CHANGE WITHOUT NOTICE. 
Follow us on social Media.
2021 The Party Palooza – All rights reserved. |
Site designed by
ish Marketing