In theory, it's supposed to be easy to have food at the table for kids' parties: all you need to do is get cake, cookies, candy, ice cream, and other favorites. That has changed in recent times, not just with the presence of food sensitivities but with kids in general being more picky about their food. Not even the most experienced home cooks can anticipate what kids will eat at parties! With that said, it's still possible to give your kids food choices that are healthy and delicious at the same time. Here are our tips on how to plan the menu for your next kids' party.
Ask your child what they–and their friends–want to eat
Kids might love party food, but not everyone will enjoy eating the same things. Asking your child gives both of you the opportunity to figure out what everyone wants, or at least what they'd be more likely to eat. If your child has friends with allergies or food sensitivities, you may also want to consult with their parents regarding their food triggers so you can figure out a menu that everyone would love.
Try to serve healthy meals
Remember that kids can use all the nutrients that they can get to grow strong and healthy, even when they say they don't like "healthy" food. You can try making your own food to make sure that every ingredient is good for kids, and read what you can about food allergies to figure out alternatives. Better yet, why not make it a potluck with other parents bringing their own version of healthy kids' food?
Look for new recipes that kids might enjoy
You may have your kids' tried and true favorites in your recipe collection, but when it comes to party food it's time to get creative! Recipes for kids' party food are always available on the Internet, but you can also check out food magazines and cookbooks for inspiration.
Presentation matters
Even the pickiest of eaters are drawn to fun and colorful ways of serving food, especially when the party has a theme. The good news is that you don't have to be a pro to wow the kids with spectacular food! We suggest using themed cookie cutters to make fun shapes out of cakes and sandwiches, and serving ordinary food with "weird" names like Ants on A Log or Dinosaur Eggs. The bottom line? No kids' party would be complete without fun, nourishing food that everyone can eat. With a little strategizing on your part, you too will be able to plan a party menu that every child in attendance will love and enjoy..
Still looking for healthy food ideas? Try this easy caramel apple recipe! It's perfect for the fall season (hello, Halloween!) and it takes little to no effort to make yourself. With a little supervision, you can even get kids to make their own caramel apples! You can even top your apples with dried fruit, nuts, sprinkles, or anything you fancy. Make as little or as many as you wish, too!
EASY CARAMEL APPLES
INGREDIENTS
Caramels
Milk
Sliced apples
Optional toppings: dried cranberries, nuts, sprinkles, chocolate
INSTRUCTIONS: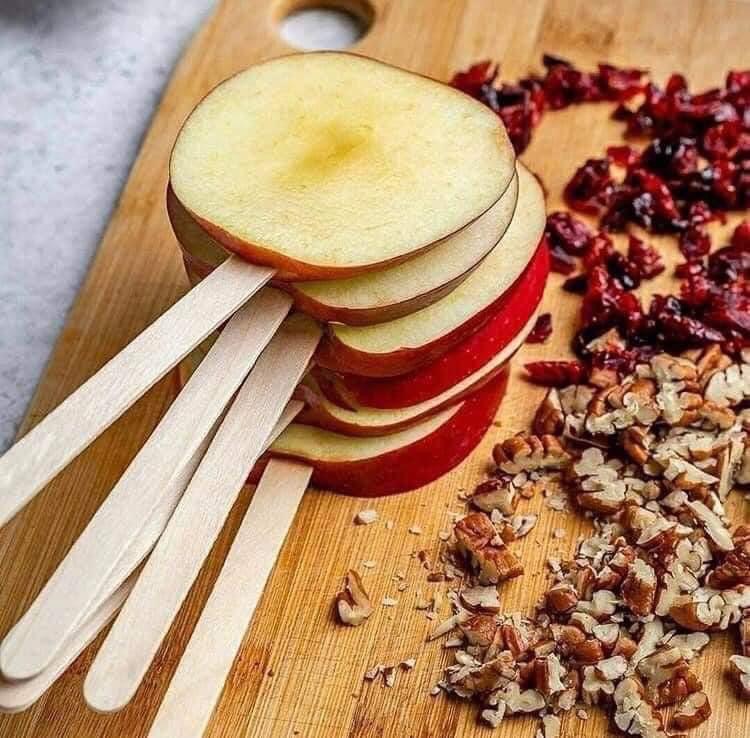 Place caramels and milk in a microwave-safe bowl. Microwave for 2 minutes, stirring once.
Attach popsicle sticks or skewers to sliced apples. Blot sliced apples dry with a paper towel to avoid the caramel from sliding off of the apple once it's dipped.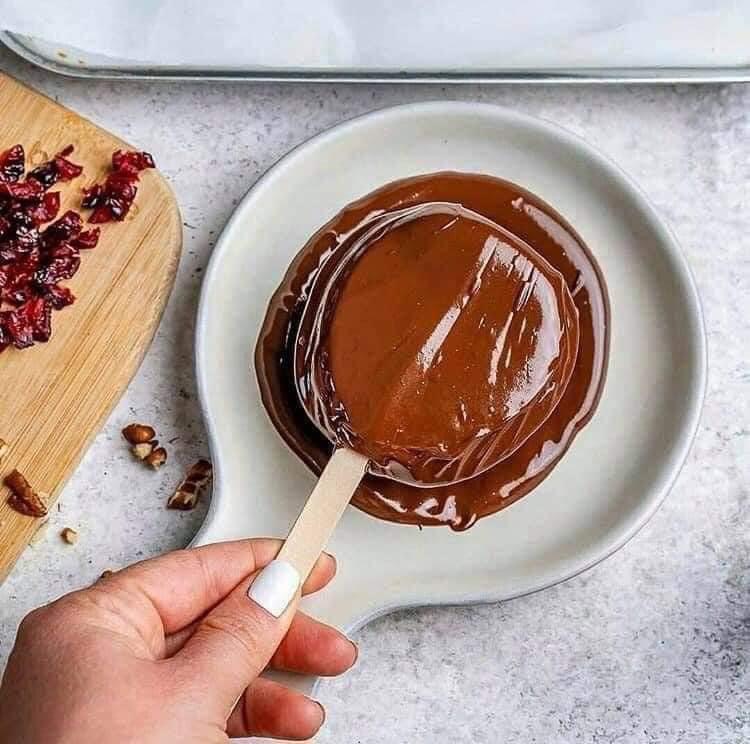 Allow the caramel sauce to cool briefly.
While holding apples by the stick or skewers, dip each apple quickly in caramel sauce until well coated.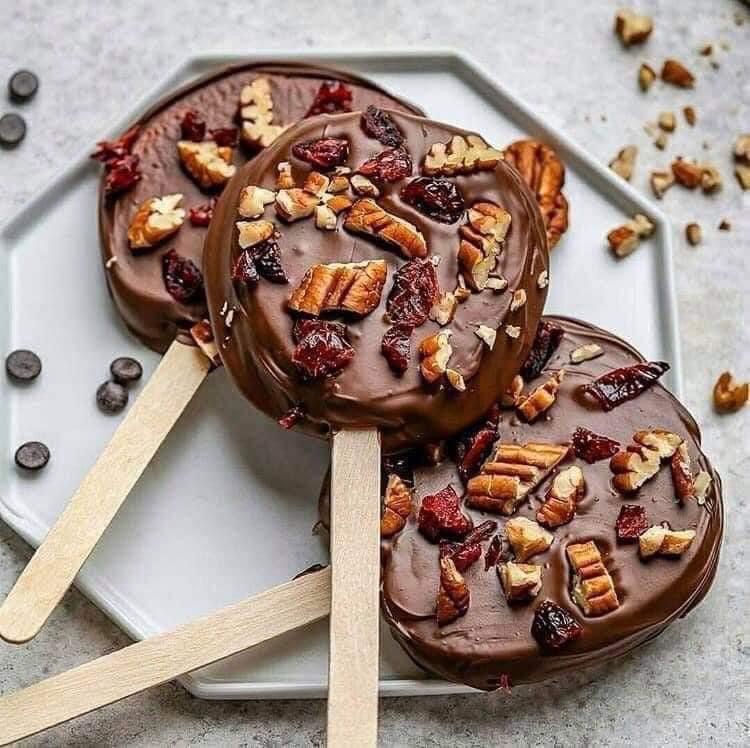 Place on prepared baking sheet to set.
If desired, sprinkle toppings over caramel-coated apples while caramel sauce is warm.
Stressed out over party planning for your kids? Let The Party Palooza take the load off your back! Our themed parties for kids are a hit with every family. Bring the food and the guests, and we'll take care of the rest! For more information about The Party Palooza, call us at (717) 751-1720.