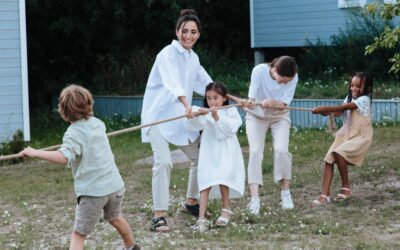 Games are always a hit at birthday parties, but did you know that they can spice up Thanksgiving too? They're a great way to keep your kids (and impatient grownups) busy, especially after everyone has had their fill at the table. Here are a few classic party games...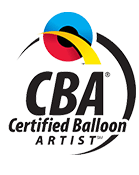 ALL PROMOTIONS & PRICES SUBJECT TO CHANGE WITHOUT NOTICE. 
Follow us on social Media.
2021 The Party Palooza – All rights reserved. |
Site designed by
ish Marketing