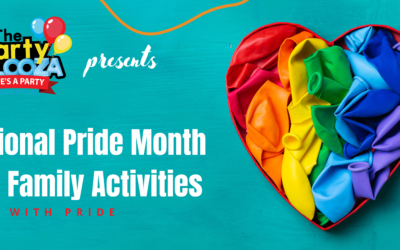 5 National Pride Month Celebration Ideas To Do With Kids: Embracing Love and Acceptance  National Pride Month is a time of celebration, inclusivity, and acceptance for the LGBTQ+ community. It is also an excellent opportunity to teach children about the values of...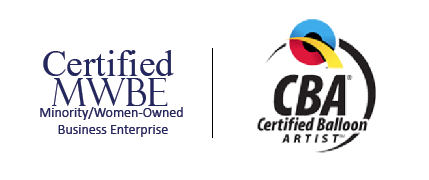 ALL PROMOTIONS & PRICES SUBJECT TO CHANGE WITHOUT NOTICE. 
Follow us on social Media.
2021 The Party Palooza – All rights reserved. |
Site designed by
ish Marketing