Party Palooza @ York Galleria Mall
(Lower Level – Across from H & M)
Showroom Hours:
Monday (by appointment only)
Tuesday & Wednesday – 11am-7 pm
Thursday (by appointment only)
Friday & Saturday – 11am-7pm
Sunday – 11am-5pm
Get in touch
with us today!
Simply fill out the form below and we will get back in touch with you!
Ready
to Book the Party?!
Simply give us a call at 717-751-1720 or complete our booking request form now.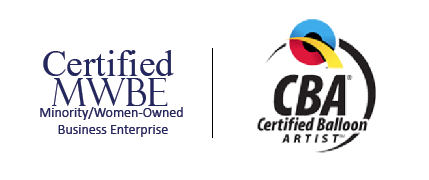 ALL PROMOTIONS & PRICES SUBJECT TO CHANGE WITHOUT NOTICE. 
Follow us on social Media.
2021 The Party Palooza – All rights reserved. |
Site designed by
ish Marketing