Another year, another birthday for your child…but does that mean you should celebrate their birthday with the same themes you used last year? These themes work for kids at all ages, from babies to tweens!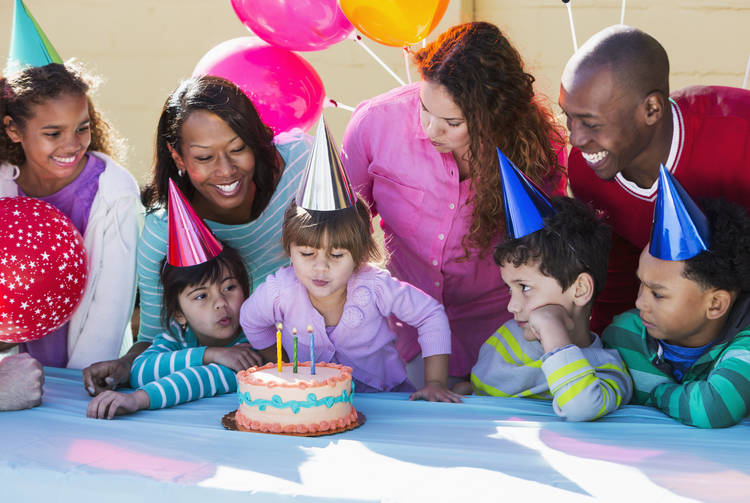 Llamas
Move over, unicorns! The adorable llama is the animal theme of choice for kids' birthday parties–and you don't even need to bring a live llama to the festivities! Look for the sweet, sheep-like faces of these gentle beasts on everything from cakes to decorations to party favors. 
Woodlands
There's no need to brave the great outdoors to go with this popular birthday party theme for kids. Take a cue from forests and woodland creatures for your decorations: paper trees, cartoon deer cut-outs, cakes decorated to look like campsites. Serve s'mores for the ultimate campsite-inspired experience! 
Videogames
Games like Minecraft and Animal Crossing have kept kids busy on their downtime, so why not incorporate them into your next birthday party theme? Expect characters and themes from their favorite games to show up on cakes, plates, favors, and all sorts of party decor.
Superheroes
Who doesn't love a superhero? This classic birthday party theme is a hit with both boys and girls, thanks to popular movies. Whether you're going all-out with a party inspired by your kids' favorite characters or just dressing up in capes and masks, superhero-themed parties will always make kids feel larger than life!
Outer space
Like superheroes, the voyage to outer space has been inspired by movies and books. And you don't need a movie tie-in to celebrate your little space explorer! The outer space birthday party theme for kids takes its cues from celestial bodies such as stars and planets, not to mention astronauts and aliens.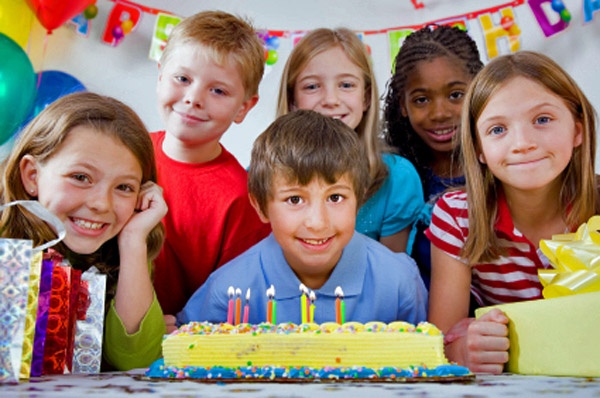 Looking for a place to hold your next themed birthday party? The Party Palooza can help! Our dedicated space at the York Galleria can host up to 25 guests. We'll take care of everything you need for the party of your dreams! Call us at (717) 751-1720 or send us an email at [email protected] for more information.