Have you seen it yet? Our new showroom located in the York Galleria mall has been renovated, with brand new flooring and gorgeous lighting. Only minor tweaks are needed to complete our over 2000-square foot events space at the mall!
In case you've missed our social media posts, we'd like to share with you a few pictures of our new showroom. Can you guess our location within the mall based on the photos?
The Party Palooza is expected to open in early Spring 2020, so look for announcements on our Facebook and Instagram pages. In the meantime, our iFundWomen campaign is still ongoing, so there is still time to help with making our community initiatives become a reality!
Valentine's Day is coming soon, and what better way to celebrate it than with your loved ones? And I'm not just talking about romantic dates (though those can be fun too)—remember friends, family, and kids. Save yourself the trouble of hiring a babysitter and try our tips and tricks to celebrate V-Day at home:
Try a new craft. Origami is the Japanese art of folding paper to make new shapes without the help of scissors or glue. Sounds challenging? It is, but once you've transformed plain paper into a work of art you might not stop–and maybe have enough to decorate the house! Start with this pattern for origami hearts from Origami Way; it's simple, easy, and can even work on regular paper.
Break the ice. Tired of playing all the usual games? Try aiming for the heart with an icebreaker game that will engage their listening and conversational skills while getting to know each other in a whole new way. One game to try: If You Really Knew Me, teaches kids how to share facts about themselves. Check out the rules from Playworks.org.
Cook together. They say that the way to someone's heart is through their stomach, and it's very much true for kids! Whether you're sharing Grandma's recipes or trying out new ones, getting them involved in food prep will teach them valuable lessons on how to share your skills with love. Who knows, they may even change their mind about trying new foods! Check out the benefits of cooking with kids from Healthy Little Foodies, and try these kid-friendly recipes from The Food Network.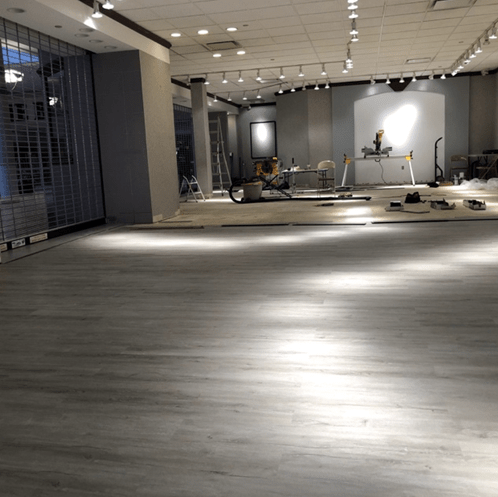 WE CAN'T WAIT TO PARTY WITH YOU!
While we're still working on our private event space in East York, why not have us bring the party to your place? The Party Palooza's Party-To-Go packages offer a variety of entertainment services to make your at-home parties unforgettable experiences!
Our services include:
Face Painting
Balloon Animals
Caricaturists
Photo Booth
Temporary Tattoos
Party DJs
Plus optional event styling, balloon decor, and custom favors!
Call us at 717-751-1720 to learn more!
That's it from us for the month of February! Stay tuned for more updates and seasonal party tips as we continue our journey.
Remember: Life's a party, make it fun!