Remember the first time you blew out the candles on your birthday cake? How about the last? Think about those moments when you made that silent, secret wish before blowing out those birthday lights in one breath, hoping for good luck. Whether it was achieved in one breath, or two, blowing out your birthday candles always made for good memories. 
So where did this tradition of the birthday candle come from? 
There are numerous debates on who developed the first birthday candle; historians believe that it may have come from the ancient Greeks, who offered round cakes to the goddess Athena bearing fiery lights that offered smoke to the heavens. Candles on cakes were also reportedly used in Germany in the 1700s for the Kinderfest, a regular celebration for children. The first documented use of the birthday candle, however, was reported in 1746, where Count Ludwig von Zinzendorf held an extravagant birthday party complete with a large birthday cake, complete with lit candles that corresponded to his age.  More records of birthday candles for cakes began to appear in the mid-19th century in Europe, and eventually the tradition crossed over to the United States, with candles being imported from Germany. 
Nowadays, birthday candles come in many varieties. The most common birthday candles are made with non-toxic paraffin wax for use on cakes. These candles are either shaped like short sticks or large numbers, and come with short wicks. Did you know edible birthday candles are also available in the market? Then there are the trick candles, which light up repeatedly after being blown, thanks to a chemical interaction with magnesium in the wicks. 
We also have technology to thank for the evolution of birthday candles. The latest innovation is the singing birthday candle, which plays "Happy Birthday" at the press of a button. These fun candles are also available as a shaped flower that "blooms" while the song plays.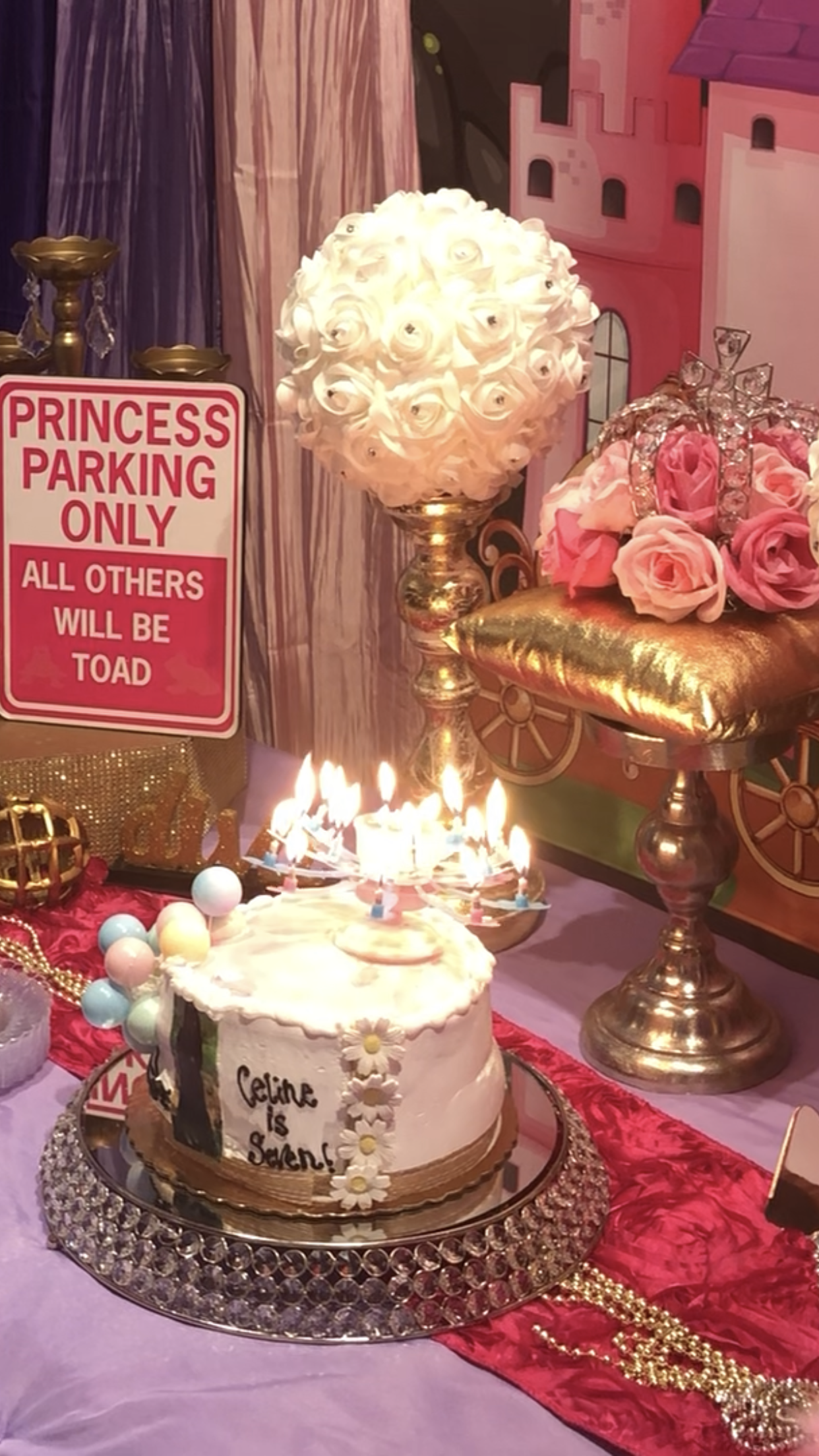 Candles are a fun way to celebrate the light of new life on your birthday. Close your eyes, make a wish, and be filled with wonder!
Celebrating your birthday this year? The Party Palooza has customizable birthday party packages for celebrants of all ages. Our dedicated party space at the York Galleria is open to host the birthday party of your dreams! Call us at (717) 751-1720 and come party with us!